Why La Frontera and Progreso?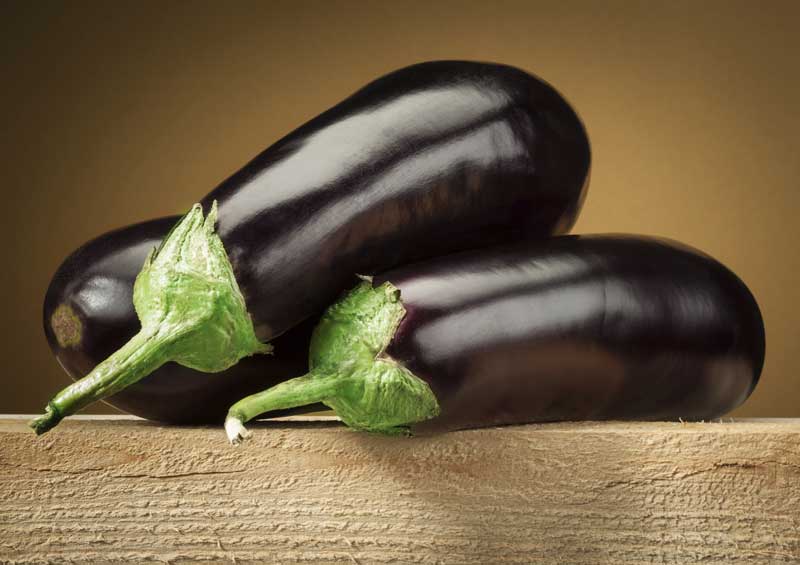 La Frontera Cold Storage has become one of the top names in cold storage service in the Rio Grande Valley. With the introduction of a new state-of-the-art facility, we will continue to provide top-notch service for clients.
Our brand new facility, located less than a half-mile north of the Weslaco-Progreso International Bridge, features the latest in cold storage technology that both complies with and exceeds all state, federal and industry regulations at a cost-effective price for our clients.
Reliable and Excellent
La Frontera can offer prospective clients the following benefits:
Over 9,000 square feet of state-of-the-art climate-controlled space with individually-controlled rooms for any temperature requirement.
A robust food safety program in compliance with industry standard BRC and Primus certifications.
A convenient location less than a half-mile from the Weslaco-Progreso International Bridge that allows clients to avoid over-weight permits for cargo.
Access to a double-trailer crossing through the Weslaco-Progreso International Bridge, which saves on transport and bridge-crossing costs.
Shorter estimated bridge-crossing times.
Serving Our Clients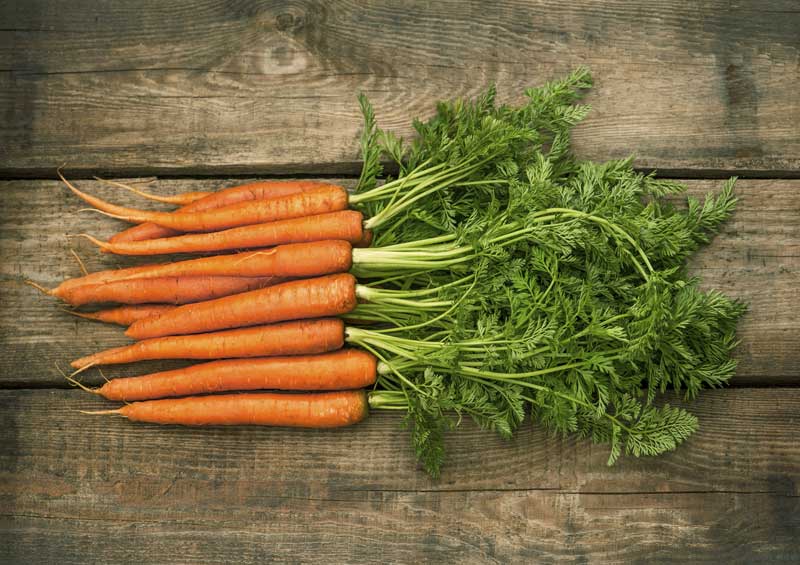 At La Frontera, we are committed to serving our clients in their pursuit of providing the nation with the safest, freshest and most delicious produce available. No matter your needs, we would love to show you how La Frontera can be an integral partner for your business. If you would like to learn more, visit us online for more information about our facility and services or call us at 956.825.7204 to set up a tour of our location.