Freshness is Our Priority
Freshness in the produce industry is always a top priority. Our commitment to provide wholesalers and retailers across the United States with fresh produce makes us the perfect partner for your cold storage needs. La Frontera Cold Storage offers comprehensive services for importing and distributing fresh produce from Mexico, which includes:
Avocados
Asparagus
Red and Yellow Onions
Watermelon
Carrots
Cabbage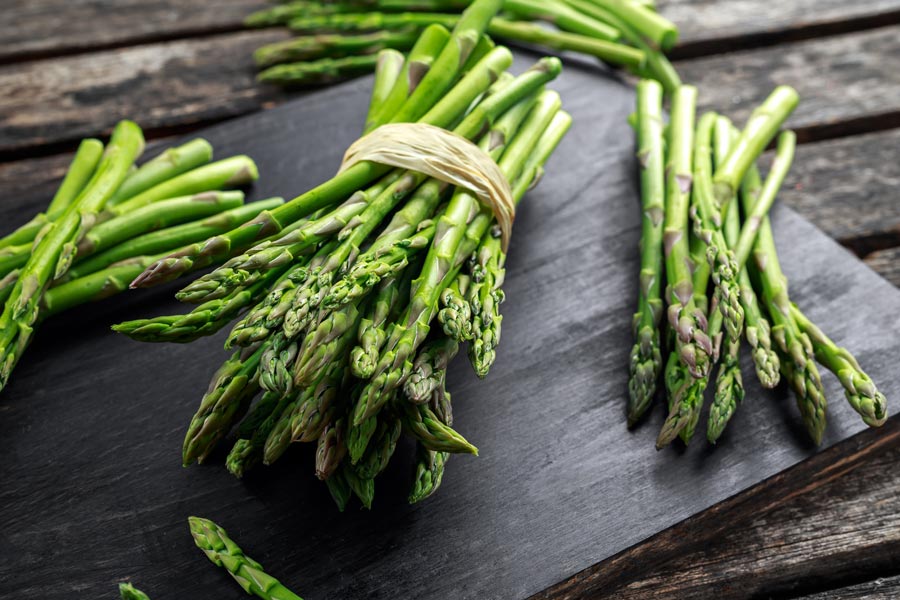 Our Mission
At La Frontera, our priority is food safety and quality. We strive for the industry's top certifications, including BRC and Primus, to better serve our clients and help them provide the nation with the safest, freshest and most delicious produce available.
Our fully refrigerated and secure facility has reliable temperature monitoring systems to keep your produce within its required temperature range at all times. This enables us to provide you and your customers with the highest quality produce on the market.
Products Handled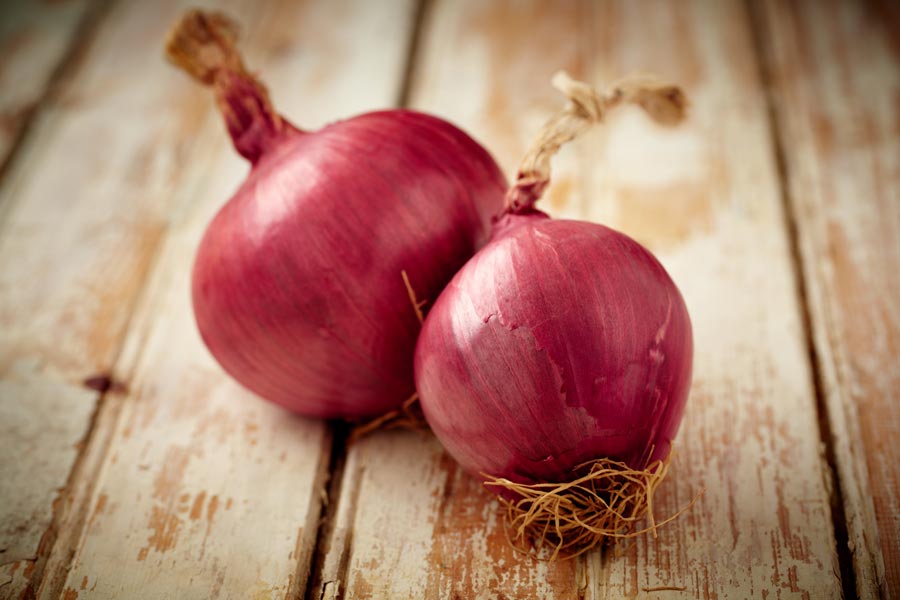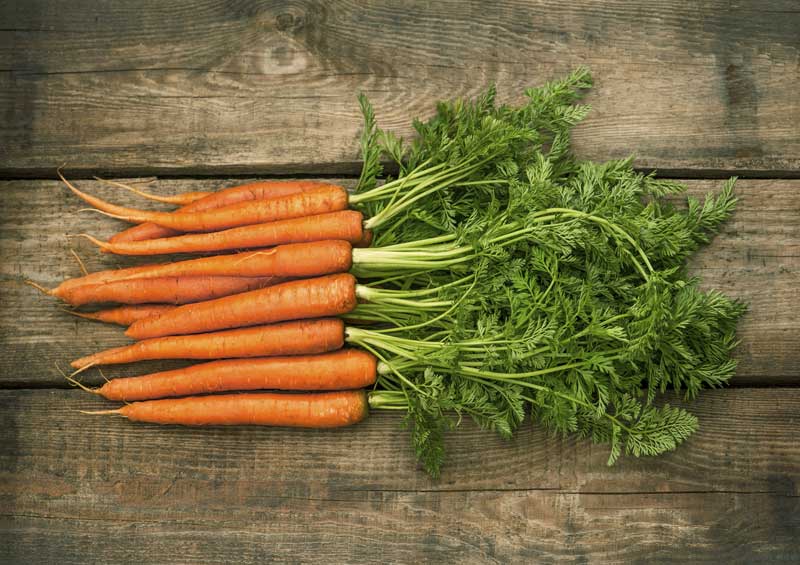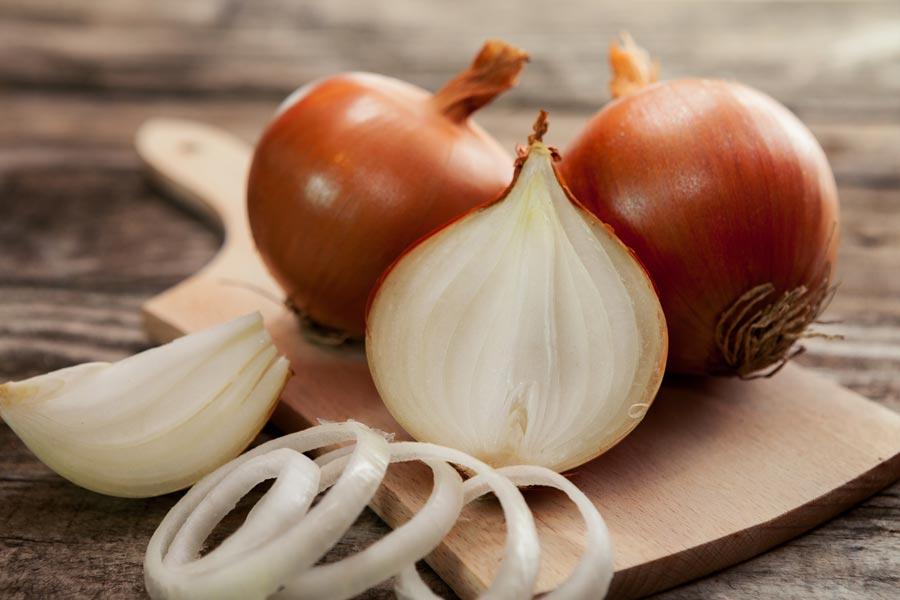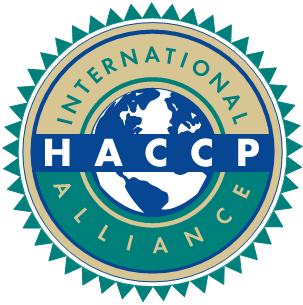 Our Facility
Our state-of-the-art cold storage facility is conveniently located near the Progreso International Bridge, giving your company complete access to all major highways in South Texas. Our facility's proximity to the United States/Mexico border and overweight corridor enables us to facilitate and accommodate your needs.
To ensure the seamless transfer and storing of your fresh produce from Mexico, partner with us for cold storage solutions in South Texas. For more information about our services, contact the cold storage experts from La Frontera at 956-825-7204 today.